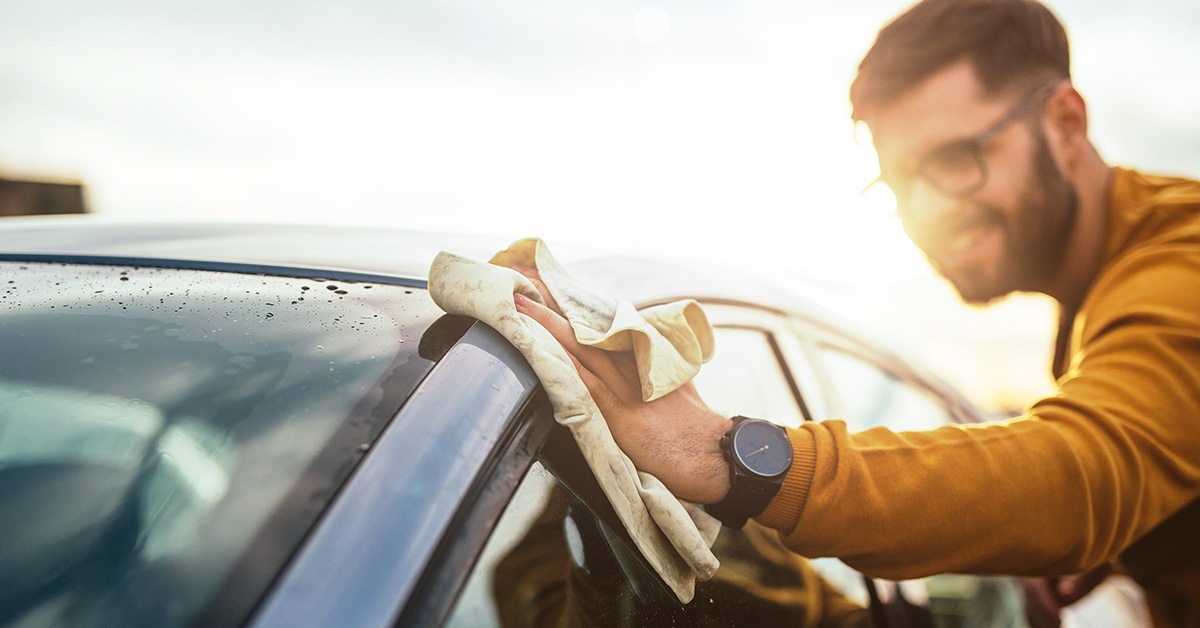 April is National Car Care Month, the perfect excuse to show your four-wheeled friend some much-needed TLC. ForeverCar makes it easy to show your car some love. Here are three simple ways to celebrate National Car Care Month and enjoy more miles with a smile.
Scheduled Maintenance
Ignoring scheduled maintenance items could mean the difference between a breakdown and smooth sailing for the road ahead. Gaining an understanding of what's needed at certain milestones varies by manufacturer and model. Consult your owner's manual or try this helpful tool to identify key maintenance milestones for your vehicle.
Protectionator Tip: Keeping up with steady oil changes and tune-ups will keep you up-to-date with scheduled maintenance requirements.

Know your Indicators
Cars are intelligent these days but when they are trying to tell you something, do you know what they mean? Knowing the difference between these messages could save you a lot of time, hassle and even money. It might even save your life. Here's a quick breakdown of the different indicators your car is making you aware of:
• Check Engine: This usually indicates that a major component of your vehicle is not functioning properly.
• Service Engine: This indicates that you're nearing a scheduled maintenance milestone.
• Brake Warning: This could mean your emergency brake is on. It could also mean your car is low on brake fuel.
• ABS Warning: If your ABS warning light is flashing, consult a mechanic immediately. This could pose a serious safety risk and should not be ignored.
• Coolant Warning: Your car is likely overheating and may need coolant. Don't touch that radiator cap until your engine has completely cooled down.
• Oil Warning: If your oil levels or pressure is too low, an oil warning will appear.
Protectionator Tip: Don't ignore a warning indicator. Your car is telling you this for a reason and you should run a self-diagnostic test or consult a mechanic as soon as possible.
Replace and Restore
National Car Care Month is the perfect excuse to replace and restore key elements of your vehicle. Here are a few items to start with:
• Replace your wiper blades
• Replace burnt-out bulbs
• Replace the cabin air filter
• Restore your battery terminals
• Replace the engine air filter
• Restore old spark plugs
Protectionator Tip: Keep your tires in great shape by maintaining tire pressure, checking tread depth and rotating your tires every 3,000 – 5,000 miles.
ForeverCar understands that caring for your car may not be at the top of your priority list. That's why we're leading the way in providing a better repair experience for drivers nationwide. Our vehicle service plans provide peace of mind for any condition. That way, unexpected repairs are nothing to be afraid of. Nobody cares for your car like ForeverCar.
For more car care tips, check out ForeverCARE's previous posts on spring cleaning for your car and green driving tips. National Car Care Month may not last forever… but your car can.