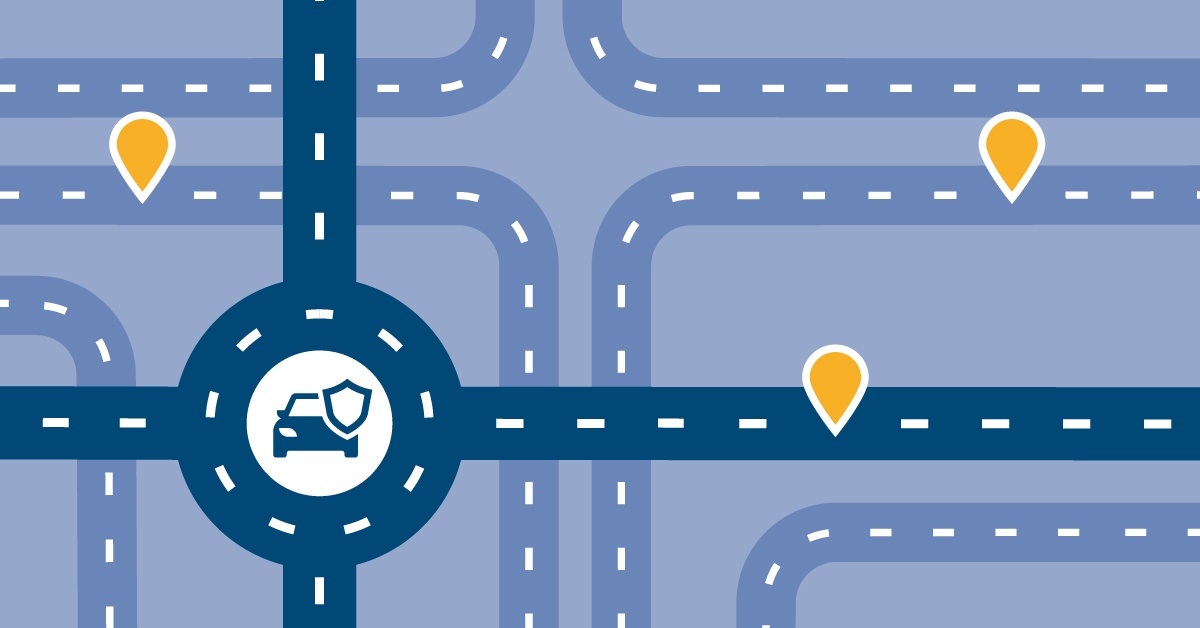 The following article is written by ForeverCar CEO Mark Hodes and originally appeared on Insurance Thought Leadership.
Continue Reading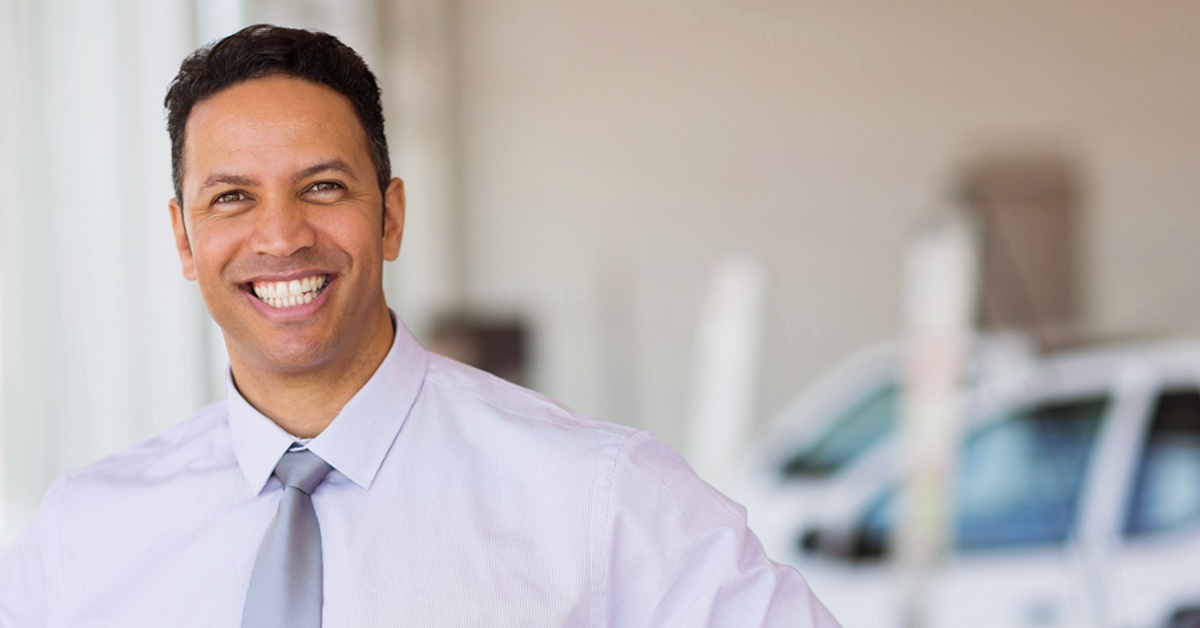 The following article originally appeared in The Launch Pad by The Traffic Institute.
When it comes to selling vehicle service plans, auto dealerships often don't have a way to protect the buyers who need it most.
Continue Reading