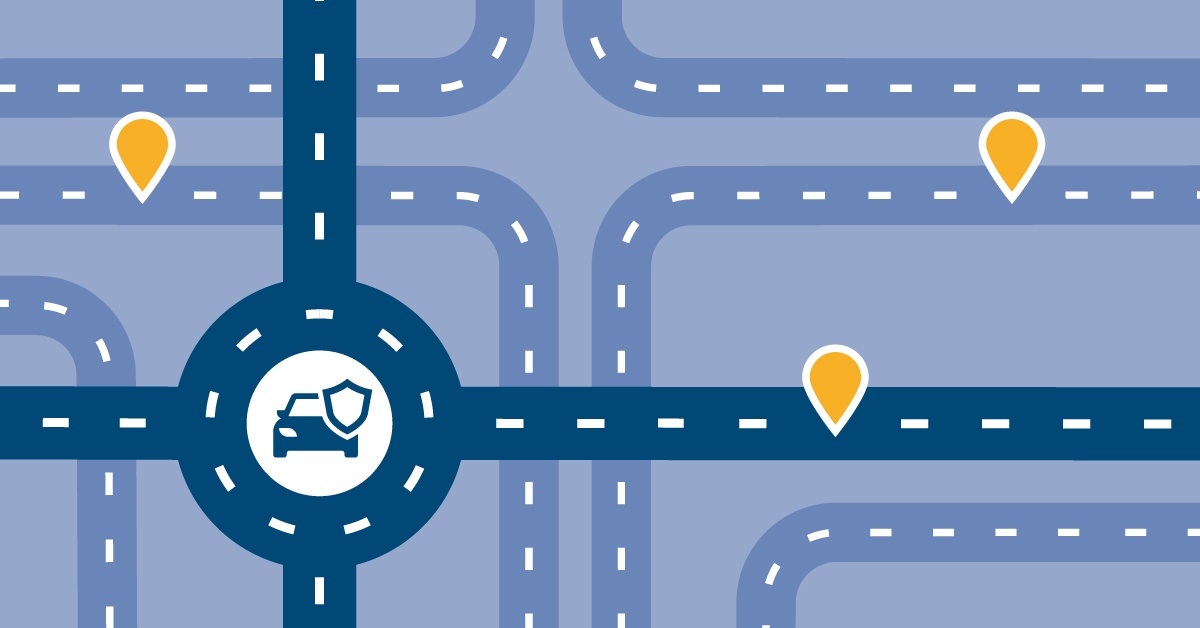 The following article is written by ForeverCar CEO Mark Hodes and originally appeared on Insurance Thought Leadership.
Continue Reading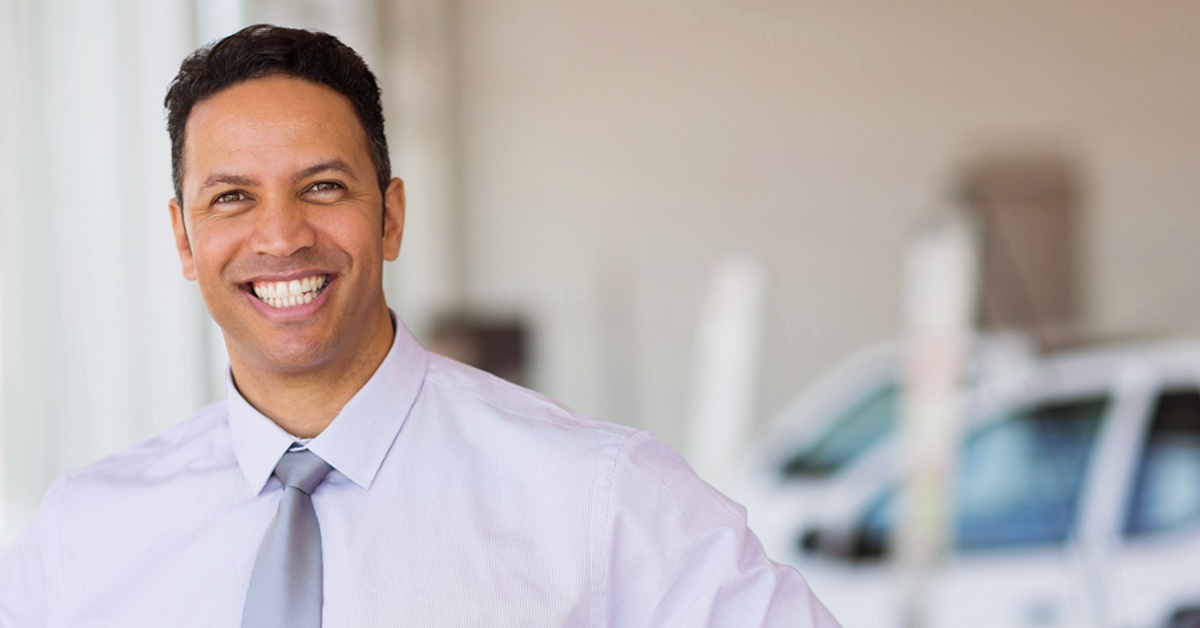 The following article originally appeared in The Launch Pad by The Traffic Institute.
When it comes to selling vehicle service plans, auto dealerships often don't have a way to protect the buyers who need it most.
Continue Reading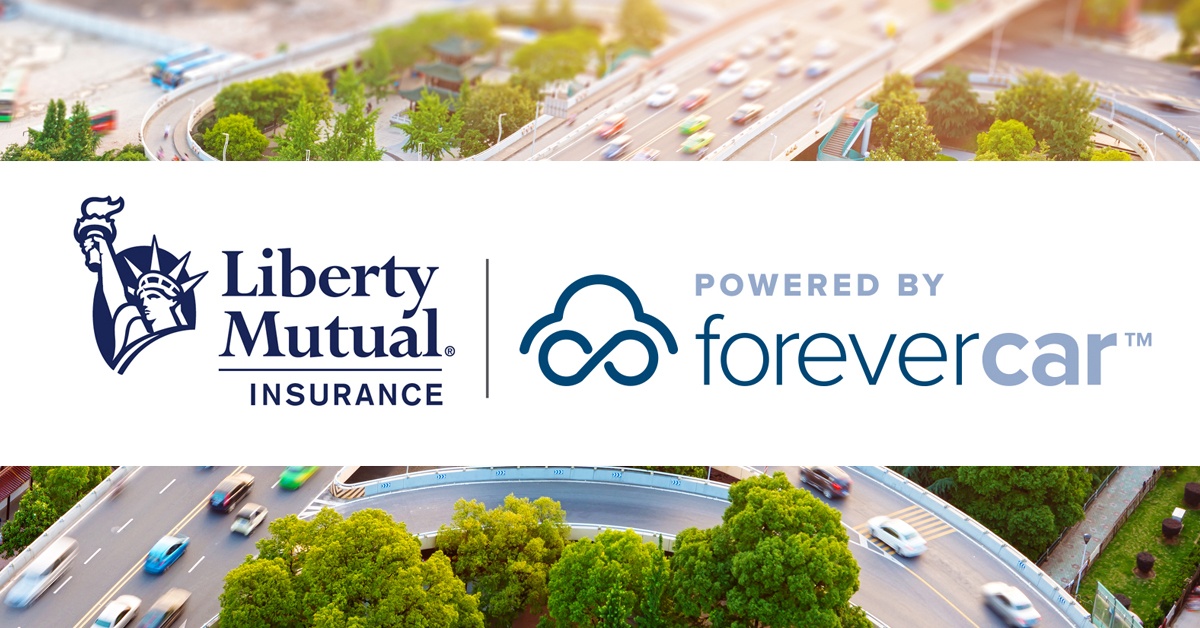 There's nothing like the peace of mind of knowing you're covered. That's the driving ambition of ForeverCar, offering partners and their consumers vehicle service plans that ensure if a breakdown occurs, they've got an advocate on their side coordinating everything from securing a tow truck and rental to getting a mechanic — shepherding the entire repair process and handling payment.
Continue Reading