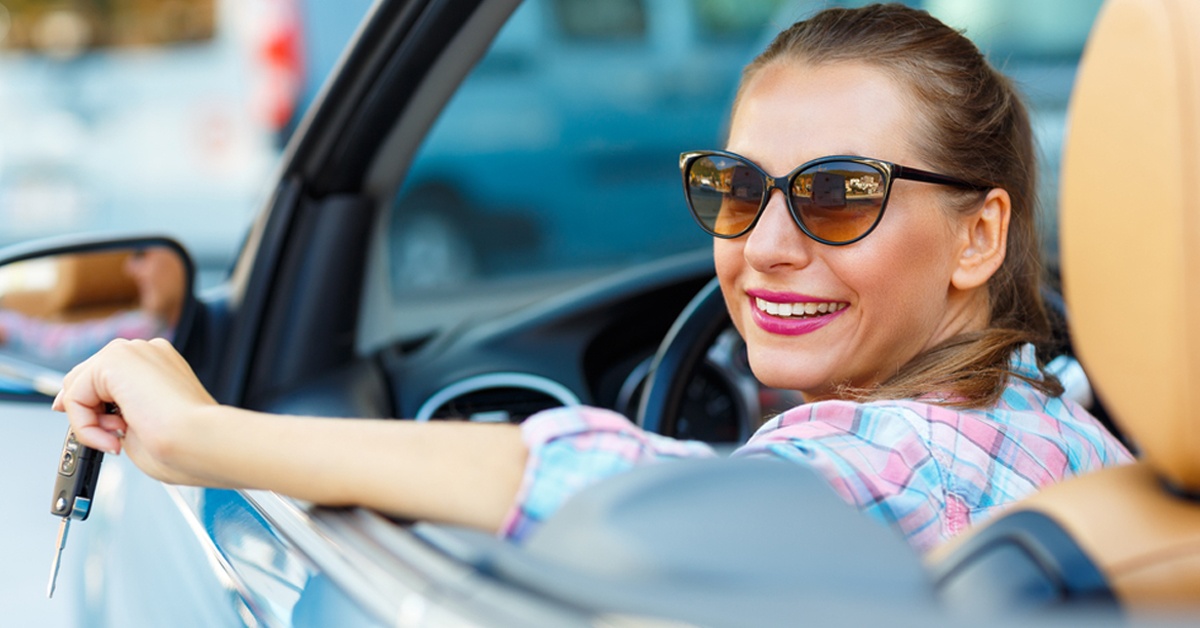 So you decided to stop hanging out at the bus stop and get a car. But should it be new or used? Here are a few things to consider in your decision-making process:
Customization—Want the latest design styles, dashboard gadgets and a car that is created specifically for you? Then it's "New Car" all the way for you. But if you're fine with a handful of options checked off your list—and a ton of savings—you may want to consider a lightly used car that is just a few years old.


Insurance—New cars cost more to insure. Period.


Depreciation—The old adage is true. The minute you drive off the lot, a new car begins to depreciate. Fast. Some cars can lose 40 percent of their value in the first year. So if you think there's inherent resale value in a new car, you may be shocked when it comes time to trade it in.


Fuel efficiency—New model cars amp up the fuel efficiency. But then again, gas prices have been low for a number of years, with only occasional spikes during peak driving periods, like summer vacations. So, this may be a wash when it comes time to shop.


That new car smell—Can't help you here, buddy.


Warranties—Here's where things get interesting. There was a time when you had to get a new car—with its attendant warranty—to be assured piece of mind. But with the advent of ForeverCar's vehicle protection plans, you can get a used car and have peace of mind. That's because ForeverCar's plans act like extended warranties for used vehicles. If you experience a breakdown, ForeverCar takes care of all the details—from getting a tow truck and rental to coordinating with a mechanic and securing payment. You just take care of the deductible. And with ForeverCar's 1Quote system, you're served the best plan at the best price for your needs. You can customize your

coverage, duration, and deductible

b

y answering a few simple questions about your driving habits and preferences.

Simple.
So, there are more reasons than ever to consider purchasing a used car. Take ForeverCar's 1Quote for a spin while shopping for cars. You can get a quote for any car you have your eye on, from any device, at anytime and from any location.