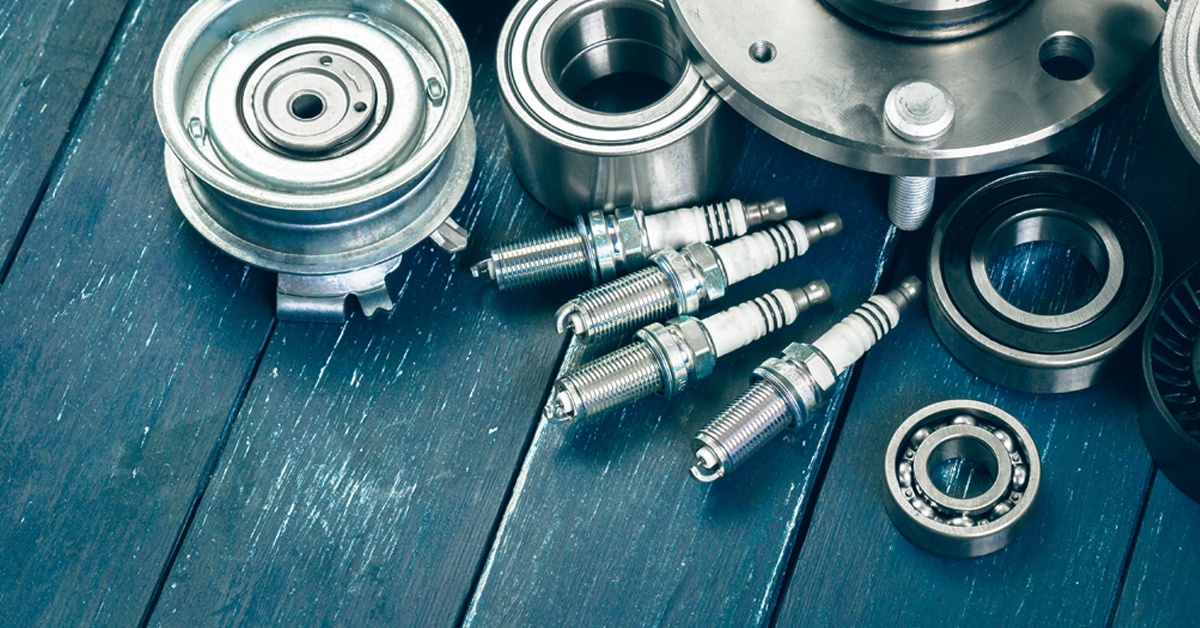 Understanding what is covered if a breakdown should occur is the most important step when researching and shopping for vehicle service protection products. Don't put yourself in a situation where it's unclear what is or is not covered. That's where ForeverCARE comes in.
Vehicle service plans range from catastrophic to comprehensive, powertrain to bumper-to-bumper. Coverage levels change depending on key components of your vehicle. Here's a quick breakdown of the core, comfort and convenience elements that affect coverage levels:
Core

components are the things that make your car go and are typically the costliest to repair and include the engine, drive shaft or transmission.

Comfort

components allow you to drive comfortably and include air conditioning, steering and suspension.

Convenience

services are the benefits that better your repair experience and include rental car reimbursement, roadside assistance and lockout service.
Now that we've cleared that up, let's get down to what really matters: Coverage. While other sellers may have confusing different names for varying coverage, we think it should be simple: Supreme, premium, regular.
Supreme

Commonly referred to as exclusionary or bumper-to-bumper coverage. Supreme plans provide comprehensive coverage for core, comfort and convenience components, with a typical coverage level of 90 percent and above.

Premium

Commonly referred to as inclusionary or stated component coverage. Premium plans provide coverage for most stated core, comfort and convenience components with coverage levels ranging from 60 – 90 percent.

Regular

Commonly referred to as powertrain or limited coverage. Regular plans provide coverage for certain core, comfort and convenience components, with coverage levels up to 60 percent.
Education is the first step to peace of mind. ForeverCARE is leading the way in transparency and educational content by removing the hassles of car repair. In addition to providing weekly blog content, ForeverCar recently released our "Buyer's Guide — How to choose a vehicle service plan and remove the hassle of car repairs." The guide is free to the public and is THE place to start when shopping for a vehicle service plan. After you read the guide, choose the ForeverCar Vehicle Service Plan that fits your needs. Remove the hassle of car repairs and get back to what really matters.