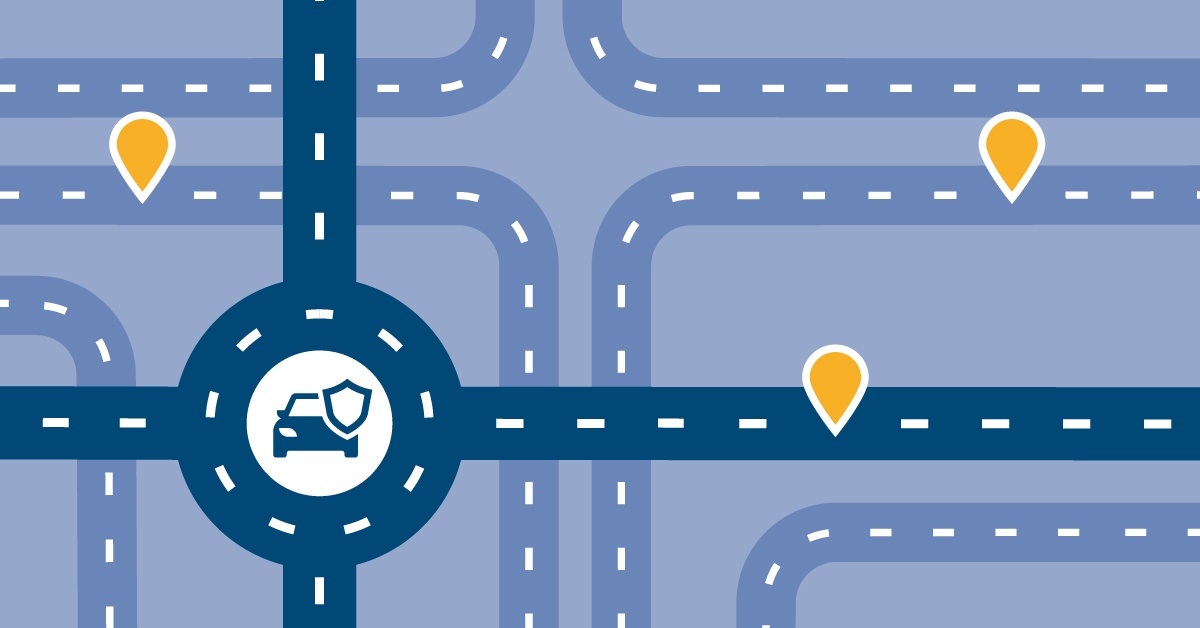 The following article is written by ForeverCar CEO Mark Hodes and originally appeared on Insurance Thought Leadership.
Loyal customers are becoming harder to find for auto insurers. As many drivers compare policies based on price, insurers have a difficult time differentiating themselves in an increasingly commoditized marketplace. And, once they buy, customers aren't afraid to churn based on a single subpar experience or a lower price elsewhere.
At the same time, heavy losses and tepid new customer acquisition growth are putting financial pressure on insurers. Combined ratios for private auto insurance spiked to 105.9 in 2017, according to S&P Global, driven in part by a string of claims from recent natural disasters. New driver behaviors and the use of mobile technology (both ride-sharing and distracted driving) are also causing uncertainty for auto insurers.
In the face of this uncertainty, maintaining customer satisfaction and increasing customer lifetime value are key factors for strong long-term financial performance. Satisfied policyholders stay with their insurers longer, reducing churn and the costs associated with finding new customers. In addition, happy customers tend to buy more products and spread the word to their own network, building brand equity and referral traffic.
To drive this level of loyalty, insurers first need to determine how to be more relevant to their customers throughout the auto-ownership lifecycle. Just half of customers have been in touch with their P&C insurer in the last year, according to a Bain survey of 172,000 policyholders worldwide. The same survey found that policyholders who had spoken with their insurer in the last year reported a Net Promoter Score (NPS) 15 points higher than those who hadn't.
Enter the "Ecosystem"
To forge closer customer relationships, insurers are beginning to look beyond their underwritten suite of products. By creating an "ecosystem" of related services that meet customer wants and needs, carriers can become more relevant to their customers and tap into new ways to boost satisfaction and loyalty.
When customers receive these types of ecosystem services, Bain found, their satisfaction levels spike. Auto insurers that offered three or more so-called ecosystem services received an average NPS a full 40 points higher than those with no ancillary offerings. These services can include everything from vehicle sensors that provide maintenance alerts to financing advice. For auto policyholders, breakdown services top the wish list.
While the market is still nascent, interest in the ecosystem model is growing. Fewer than 10% of insurers currently offer three or more ecosystem services, but more than 80% of insurers in major markets say they're interested in adding these services. To differentiate themselves and their offerings, forward-thinking carriers need to move quickly.
Driving Loyalty with Breakdown Services
As the top pick for policyholders when it comes to ecosystem services, vehicle repair plans help drivers manage the hassles of breakdowns. Drivers typically pay a monthly cost for the plan, which pays for covered repairs and simplifies the entire repair experience – finding a trustworthy mechanic, arranging a tow truck, providing a loaner of your choice and sending periodic notifications of the status of the repair.
For auto insurers looking to expand their ecosystems, the benefits are clear. Vehicle repair plans meet a stated customer demand for breakdown services, helping to boost loyalty and differentiate from the competitive peer group.
Choosing a Vehicle Service Plan Partner
As auto insurers consider bringing vehicle repair plans into their product ecosystem, many are facing the "build-or-buy" question. For insurers eager to gain first-mover advantage under this model, partnering with a solution provider can help them get to market quickly without investing significant time or resources.
To ensure a flawless customer experience, however, insurers must choose wisely. Delivering on the promise of the ecosystem means making sure that each component added will delight customers. Here are four key considerations for insurers as they review potential partners:
A digital experience. More than half of insurance customers now research pricing or connect with providers online, reflecting a growing desire to interact through these channels. A digital vehicle repair plan solution can help insurers meet customer expectations for a convenient, personalized shopping experience. Online shopping allows policyholders to browse for coverage anytime, while emerging features like real-time pricing based on individual vehicle data connect customers with the best coverage and value instantly.
All-in-one solutions. As insurers juggle countless tech priorities, many don't have the time to pull all the components together for a vehicle service plan product offering. A partner that offers the full stack, from plan options and financing to a shopping portal and customer service agents, can help speed time to market and reduce disruptions along the way.
Robust reporting. The more insurers learn about their policyholders, the better they can serve them, supporting continuing relationships and retention. By offering features like a customer portal that shows buyer activity and purchase trends, insurers can make data-driven decisions about pricing, product offerings and marketing activities.
In a time of industry transition, insurers that prioritize customer experience will lead the way into the future. By expanding their reach to include new services that matter most to their customers, insurers can protect policyholders in more aspects of their lives while strengthening their customer economics.
ForeverCar has delivered value for insurers and policyholders nationwide. Learn more about our turnkey solution and start extending your reach today.
---
About the Author

Mark Hodes is the founder and CEO of ForeverCar, the first digital platform for powering vehicle service plans.

He earned his stripes in Silicon Valley during the early 90's where he was witness to the birth of the Internet as a consumer shopping and buying platform and has

helped bolster Chicago as a hub of Internet innovation over the last decade.
Partnership Inquiries

For partnership inquiries, please contact Vice President of Business Development, Brooke Schulz Fernandez.