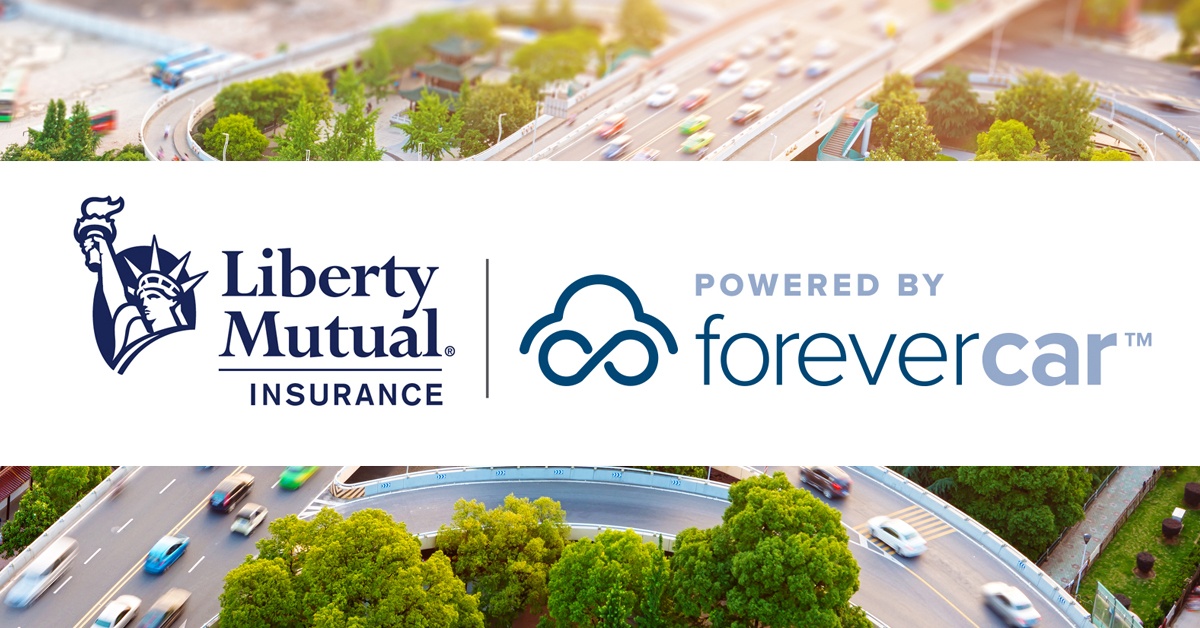 There's nothing like the peace of mind of knowing you're covered. That's the driving ambition of ForeverCar, offering partners and their consumers vehicle service plans that ensure if a breakdown occurs, they've got an advocate on their side coordinating everything from securing a tow truck and rental to getting a mechanic — shepherding the entire repair process and handling payment.
Peace of mind is also a mantra with Liberty Mutual, a premier provider of insurance services for home and auto. So, it makes sense: Liberty Mutual is partnering with ForeverCar to offer vehicle service contracts as part of its suite of offerings available to Liberty Mutual policyholders. As ForeverCar continues to build upon new and innovative channel partnerships, the pairing of these two leaders offers consumers the ability to completely rest assured, with both accident and repair insurance under one roof.
There's also symmetry in terms of the delivery of the two companies' offerings. Liberty Mutual provides insurance specifically tailored to each consumer's needs. Likewise, ForeverCar specifically tailors vehicle service plans to the needs of its consumers, offering a variety of price points and options. In fact, with ForeverCar's 1Quote feature, consumers can use online tools to adjust costs and features in real time, once they input the make, model, year and mileage of the vehicle for which they'd like coverage. Then, by answering some simple driving questions, the consumer increases or decreases costs and coverages, finding the sweet spot for their own budget and needs.
If you're a Liberty Mutual customer, click to learn more and see if your vehicle is eligible for exclusive savings.
---