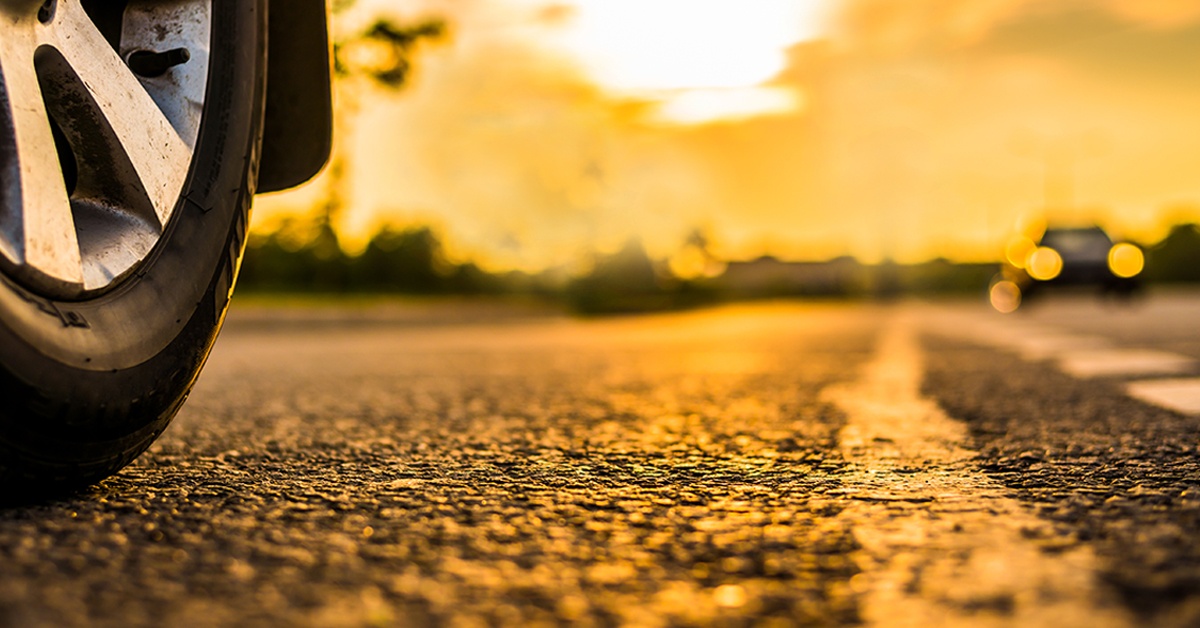 Whether you reside in a warm climate year-around or trying to get through those hot summer months, your car faces distinct conditions and challenges as temperatures rise. Sun and heat can wreak havoc on your car's interior, exterior and driving components. Safeguard your car from the sun and heat with these helpful tips from ForeverCar.
State Farm recently concluded that temperatures inside your vehicle can reach up to 140°F and 190°F within 30 minutes on a hot, sunny day. As unpleasant as that sounds, an overheated interior could be the least of your worries when it comes to sun and heat damage. Engine components, tires and exterior finish can be victimized by too much sun and heat.
Here's a few tips to safeguard your car:
Engine Components
Battery care is very important during any extreme weather. Overuse of accessories and air conditioning can accelerate wear and tear on your battery. Make sure your battery is in good working order so you won't be stranded in the heat.
Your engine cooling system is vital to the performance of your car in extreme heat. Check your belts and refresh your antifreeze/coolant systems regularly to ensure smooth sailing even in the hottest of conditions. Fluids are the life-blood of your vehicle. Ensuring that motor oil, brake fluid, power steering fluid and transmission fluid are clean and topped off will allow your car to run at peak performance no matter the temperature.
Exterior
Wash and dry your car regularly. Dust and dirt particles gather on the exterior of your car and can cause scratches and dull your car's finish during hotter weather. Consider waxing your vehicle every year as temperatures rise.
Tires take a beating in hot climates. Hot pavement and under inflated tires could be a deadly combination that could lead to a tire blowout. Tires can lose about one pound of air pressure a month so protect yourself by checking tire pressure frequently, especially in extreme climates.
Interior
Avoid direct sunlight to your vehicle and help protect your interior dash, leather, upholstery and other interior components. Finding that parking spot in the shade or in a garage can go a long way to keeping your car's interior fresh. Consider a windshield sun shade for extra protection.
Protect your leather and upholstery by cleaning and conditioning it regularly. Direct sunlight and heat can cause cracks, tears and fading. Taking preventative measures is one easy way to combat these effects.
Prevent big headaches down the road by implementing these easy preventative items. Adding the protection of a ForeverCar Vehicle Service Plan is the best way to get your car through any season and keep you cool during the repair experience. Leave unexpected repairs to the pros at ForeverCar. Our Protectionator team can assist with just about anything under the sun.