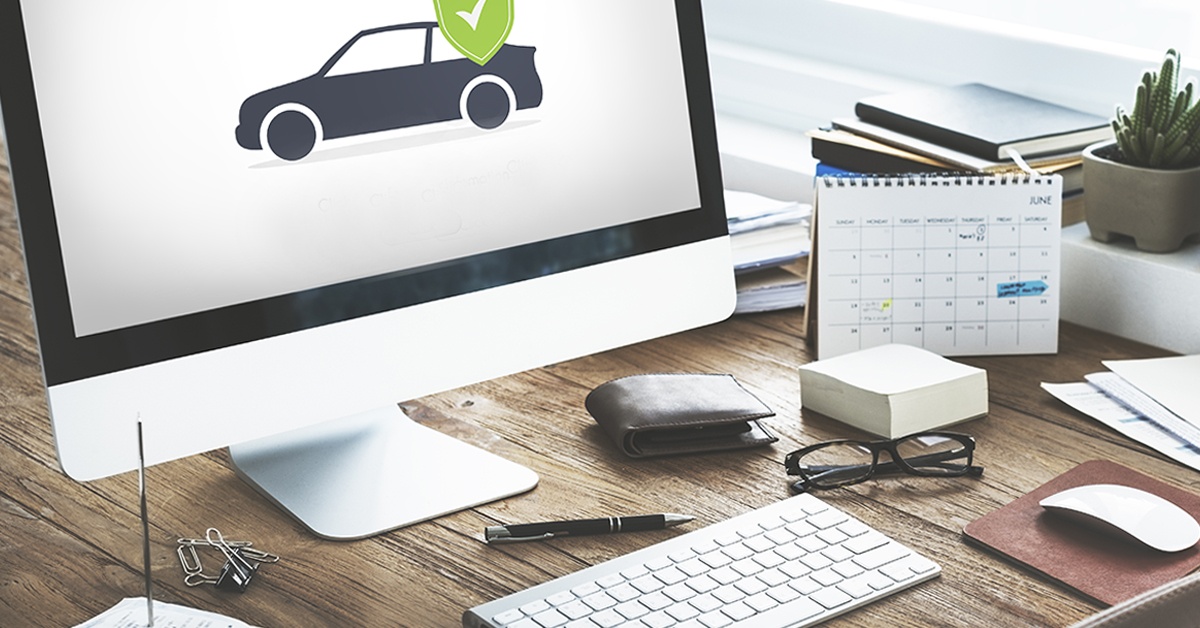 Whether you're pulling off the lot with that new-car smell or driving the same faithful cruiser that has seen you through way too many bad choices – looking at you, trucker hats of the 2000s ­– your car is your lifeline. And you're loyal to your ride. But when is the right time to protect that loyalty?
The landscape of extended auto warranties and vehicle service contracts can be a tricky one to traverse. But, investing in protection from unexpected vehicle repair is a great way to gain the peace of mind you deserve.
So, when is the right time to invest in a vehicle service plan? Here are some tips to help you navigate the buying process.
If your vehicle is less than 3 years old:
Invest in a vehicle service plan while your car is young and healthy. Lock-in a low, interest-free monthly rate for the duration of the plan.
Vehicle service plans give you the freedom to choose your own certified mechanic.
Didn't add an extended auto warranty to your initial purchase? No problem. You can protect your car anytime with a ForeverCar Vehicle Service Plan.
If your vehicle is 3 – 5 years old:
Depending on the manufacturer, bumper-to-bumper warranties only cover the first 3 - 5 years or 30,000 – 60,000 miles. After that, the cost of vehicle ownership increases dramatically and you're on your own.
Set a calendar reminder for around 30 days or 1,000 miles prior to the expiration of your manufacturer's warranty to prevent any gaps in comprehensive coverage.
Without a vehicle service plan, you could be responsible for fixing all the parts of the car you love the most — A/C, electronics, navigation, or worse… your beloved sunroof.
If your vehicle is 5 years or older:
Act now. Powertrain coverage only cover catastrophic repairs like engine, drive shaft and transmission failure. As the odometer rises so does the overall cost of vehicle ownership.
If you're in the market for a used or certified pre-owned vehicle, ask a mechanic to inspect the vehicle before purchasing. Many dealerships offer a 60 or 90-day limited warranty on certified pre-owned vehicles. However, these offerings are typically for a limited time, with limited coverage. Don't limit your peace of mind with less-than-comprehensive coverage.
Old school? If you're not a fan of the flashy new cars on the market (and the higher insurance costs associated with them), just split the difference with a ForeverCar Vehicle Service Plan. Love your car longer.
While it may be tempting to procrastinate this investment, you may be putting life's most important events at risk if an unforeseen car breakdown were to occur. Since most vehicle service plans have short waiting periods before claims can be filed, it's best to choose a plan before your check engine light appears. That way, you're protected. No matter what.
ForeverCar's team of Protectionators help to guide you through a buying process tailored for your needs.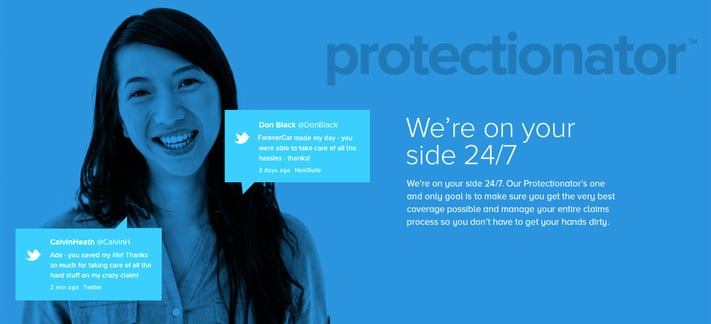 Our Protectionators are armed with all sorts of knowledge and insight; guiding you with advice on when to buy, how to compare and how to chose the plan that's right for your needs. If breakdowns happen, we even guide you through the claims process – lining up a tow truck and rental while coordinating repair service and payment. You might say we can do it all. But most importantly, we're here to help you drive on.