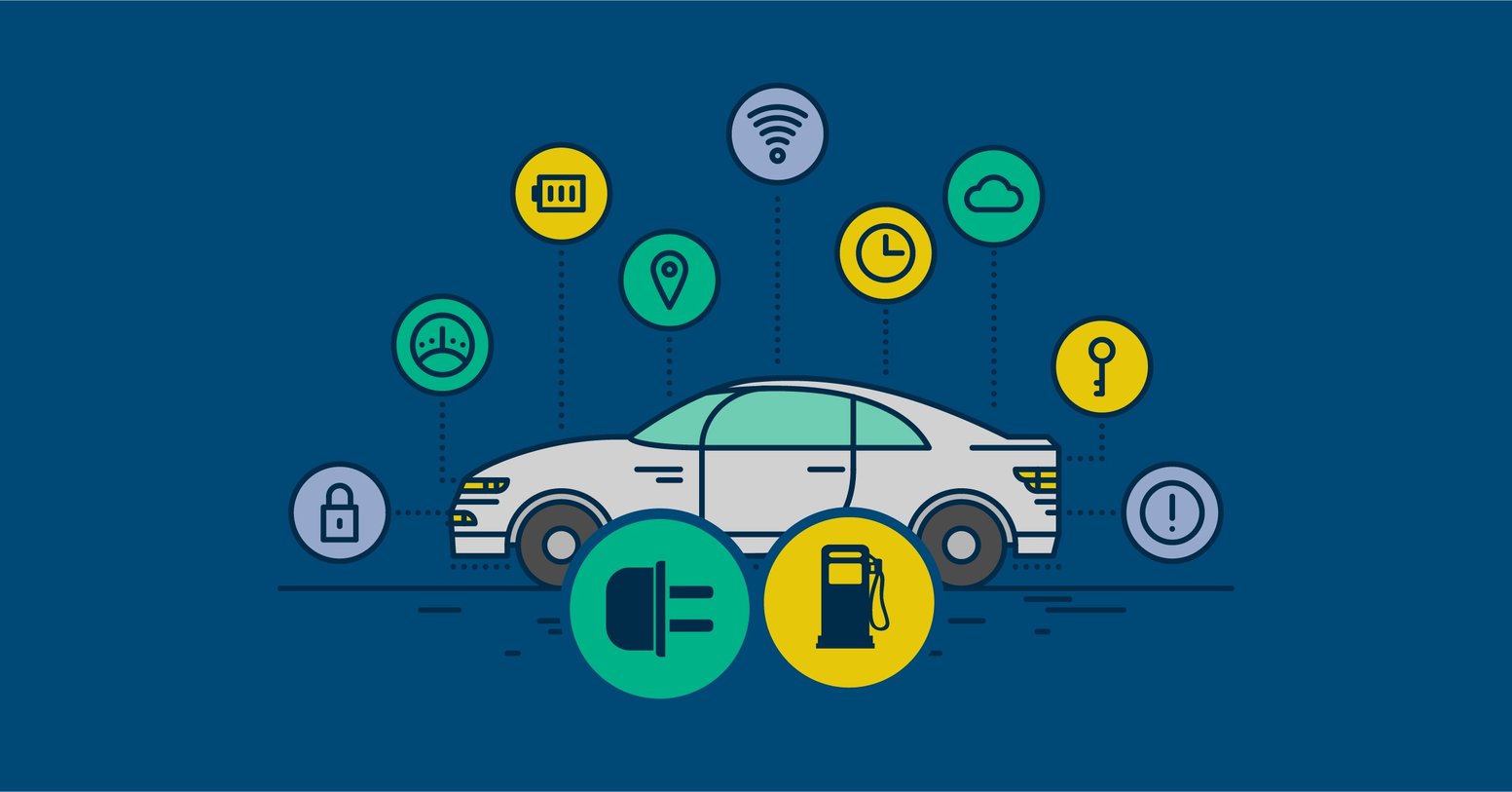 Shopping for a new or used vehicle has evolved quickly since the invent of the internet. The ability of online auto retailers to effectively reach potential buyers has undoubtedly transformed the automotive sales industry. Throughout these technological advancements, one element of car buying has endured: the test drive.
According to the 2016 Car Buyer Journey from Autotrader and Kelley Blue Book, car buyers spend about 35 percent of the fourteen-hour buying journey at a dealer's physical location. With 52 percent of consumers test driving only one vehicle before they buy, being prepared for your next test drive is paramount. Here are a few tips for your next test drive.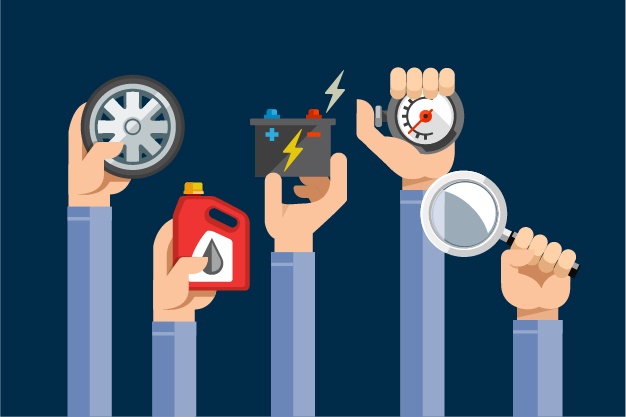 Do Your Homework
Over half of initial contact with a dealership is a walk-in, which is why you should always have a game plan. Identify the vehicles you're interested in and research them thoroughly. Harness the power of peer review and find out what real owners are saying about the specific models you're interested in. If you're in the market for multiple vehicles, pick a day and test drive them sequentially so you can compare features, drivability and most importantly, how you feel behind the wheel.
Protectionator Tip: Scheduling your test drives back-to-back is a great excuse to leave the dealership and escape a potential pushy sales scenario.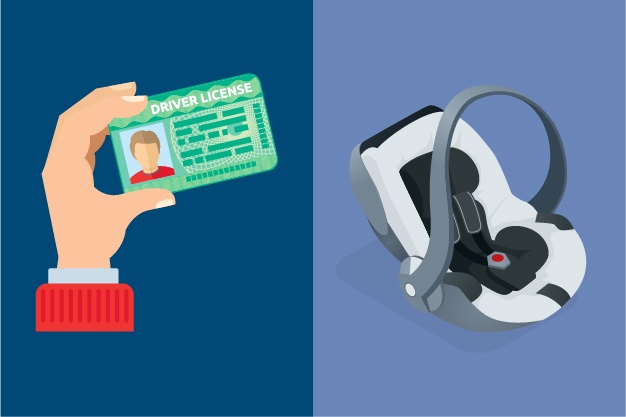 What to Bring
A valid driver's license is always required to test drive at a reputable dealership. Make sure a photocopy is made and your license is back in your possession before starting the test drive. Bring someone with you to help your evaluation. Having a car-buying companion can help you stay focused and take the pressure off. An extra set of eyes never hurts when evaluating such a major purchase.
Protectionator Tip: Parents should bring car seats (and kids if you're daring) to test how easy it is to get your cargo and your passengers in and out of the car.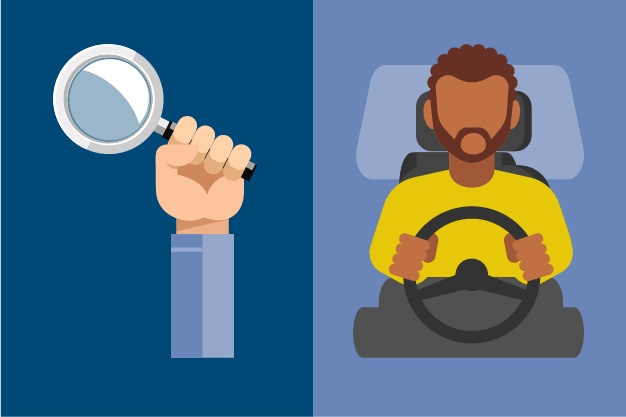 What to Look and Feel For
Before you get into the vehicle, do a quick walk around the car. Look out for rust, scratches, dents and other blemishes before you get in the car. If you're test driving a used car, evaluate the tire tread, engine components and other wear and tear factors that may be specific to the vehicle.
Upon sitting in the driver's seat, adjust your mirrors, steering wheel and seat to your preference. Feeling comfortable in the seat is the first step to a happy drive. Take inventory on where the most frequently used features are located within the cabin. Make sure items like cup holders, visors and consoles are to your liking.
Protectionator tip: If test driving a used car, always ask the dealer or private seller if you can have the car inspected by a trusted third-party mechanic before you sign on the dotted line.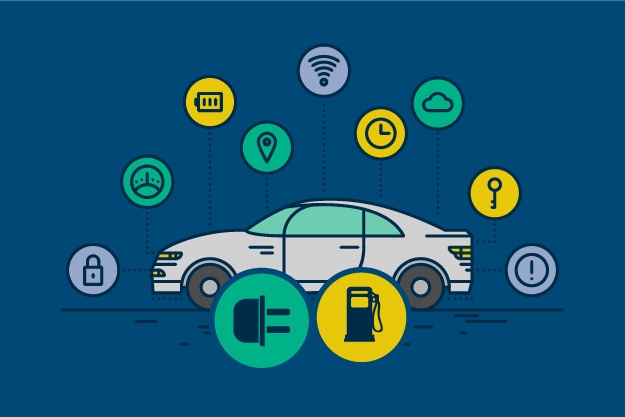 Inspect the Tech
Your next car's tech features just might be the deciding factor in your purchase process. You should identify how you will be using this technology and make sure it fits your needs by asking some simple questions:
How easy is it for you to pair your devices?
Are charging ports easy to access?
Are the dials and dashboard easy to understand?
Do digital displays make sense?
What is the quality of the sound system?
If you answered no to any of these, you may want to consider a different vehicle.
Fuel technology is an important feature that shouldn't be overlooked. Recent advancements in fuel technology like cap-less gas tanks and flex fuel injectors may impact your buying journey. Find out what type of fuel the car requires and if there is any sort of special fuel maintenance requirements during your research. That way, there are no surprises when you go to the pump.
Protectionator Tip: Use multiple audio sources like radio, Bluetooth and auxiliary to get the full capabilities of the sound system. Try different genres of music to test the finer points of the system.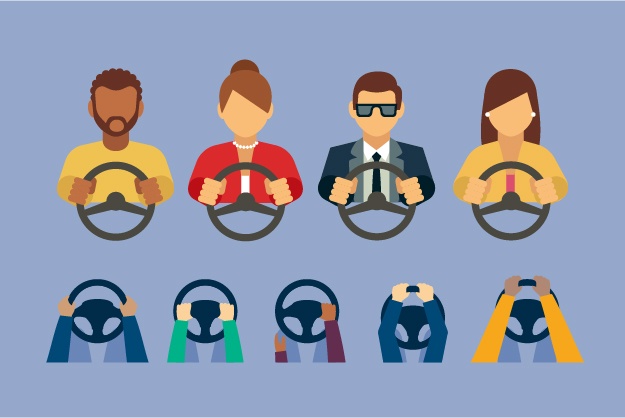 Drive With a Purpose
You know how you drive. Make it a point to test drive in a similar fashion. If you're typically a quick accelerator, test drive with the same lead foot you would use when the car is yours. You won't know if your next car has the power you're looking for unless you open it up. Test the steering, transmission and braking components while noticing any strange changes in accelerating or decelerating. Most importantly: Drive with a purpose.
Most dealerships will attempt to take you on a smooth, pre-planned route that they are familiar with. This is your test drive, not theirs. Take the vehicle on a drive that features the elements of your driving habits. If you're primarily a highway driver, test driving on back roads will do you no good. Suggest the route of your choice and experience a variety of roads, speeds and variables to enhance your test driving experience.
Protectionator Tip: If a private drive is more your style, most dealerships will allow you to test drive the car without the sales agent if requested.
Of those surveyed in the 2016 Car Buyer Journey from Autotrader and Kelley Blue Book, around 81 percent of buyers were satisfied with the test driving process and about 76 percent were satisfied with the overall dealership experience. But what about after you drive the car off the lot? Most dealerships fail to sell you the most important element of driving: peace of mind. That's where ForeverCar comes in.
We're revolutionizing car ownership by eliminating the hassles and costs of unexpected repairs. After the test drive is over and you've signed the dotted line, protect your investment with a ForeverCar Vehicle Service Plan. Our Protectionators are here for you the entire way. When your car is fixed, simply pay the deductible and drive on. Stop worrying and leave car repairs to the pros at ForeverCar.