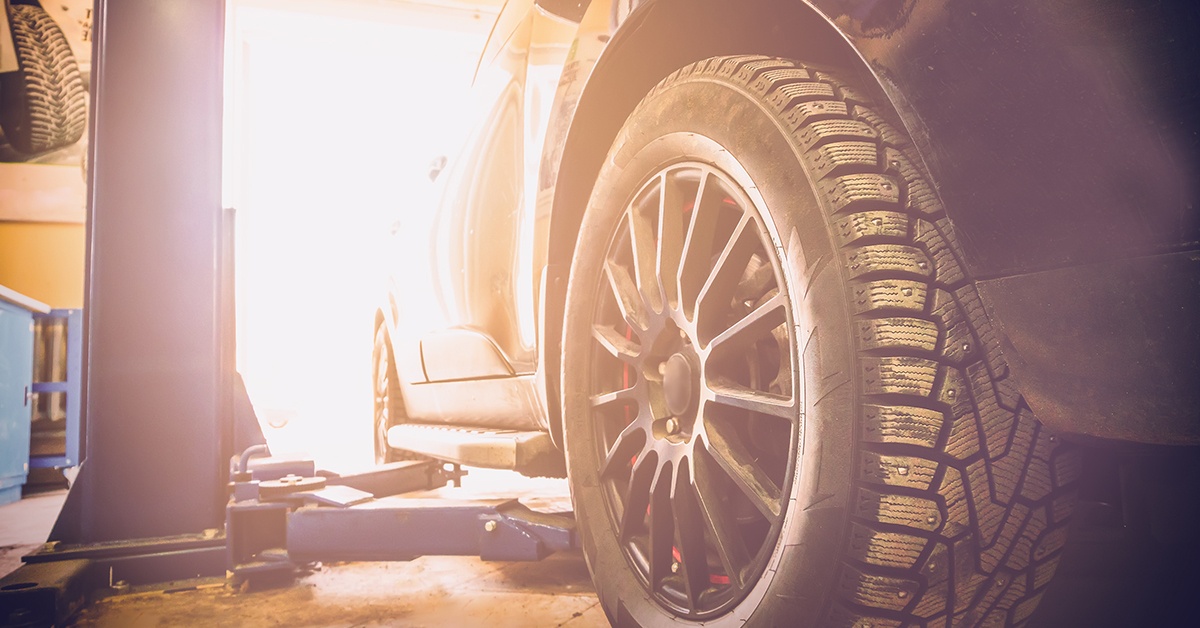 Driving should be rewarding …
… windows down
… hair blowing in the breeze
… music turned up.
Just you and the open road.
Sometimes, the less-glamourous parts of car ownership show up when you least expect it. The same car that brought you so much joy can be your biggest nightmare when unexpected breakdowns hit.
If you're like most Americans, you probably don't have a trusted mechanic. Your next unexpected breakdown may leave you asking that all-too-familiar question — who can I trust to fix my car? Finding a trustworthy mechanic can keep your car running longer and help you get back to what really matters.
Here are ForeverCar's top five tips to find your next mechanic:
Ask your friends and colleagues. The best mechanics usually come highly recommended by friends and colleagues. Trust the power of peer referral. Research the referral and schedule your appointment.


Use online resources. YourMechanic, OpenBay, and Yelp are just a few online resources that can help you find a credentialed and trusted mechanic in your area. Take advantage of consumer reviews to help you narrow down your choices. You can even find a mechanic that makes house calls.


Check their credentials. Certification from the National Institute for Automotive Service Excellence (ASE) is a great indication that the mechanic is well versed in the art of car repair.


Ask the tough questions. Before you trust your car with any repair center, ask the questions that really matter:

Are all on-site mechanics ASE certified?
What is their labor rate? Does this rate vary by the type of repair work?
Is their work guaranteed?
What type of parts do they use? Can you keep your old parts?
What is the cost of an estimate? Are estimates guaranteed?
Do they offer a rental car or courtesy shuttle?



Invest in vehicle service protection. The easiest way to ensure a good experience with a prospective mechanic is to leave it to the pros at ForeverCar. Sit back. Relax. Let our team of Protectionators do the work.
With a ForeverCar Vehicle Service Plan, our team of Protectionators can help with everything from getting a tow truck and rental, to recommending and coordinating mechanic repair services and payment. You have your own repair concierge on your team. If a breakdown should occur, you're covered. All for one low monthly fee. Check out available vehicle service plans today!