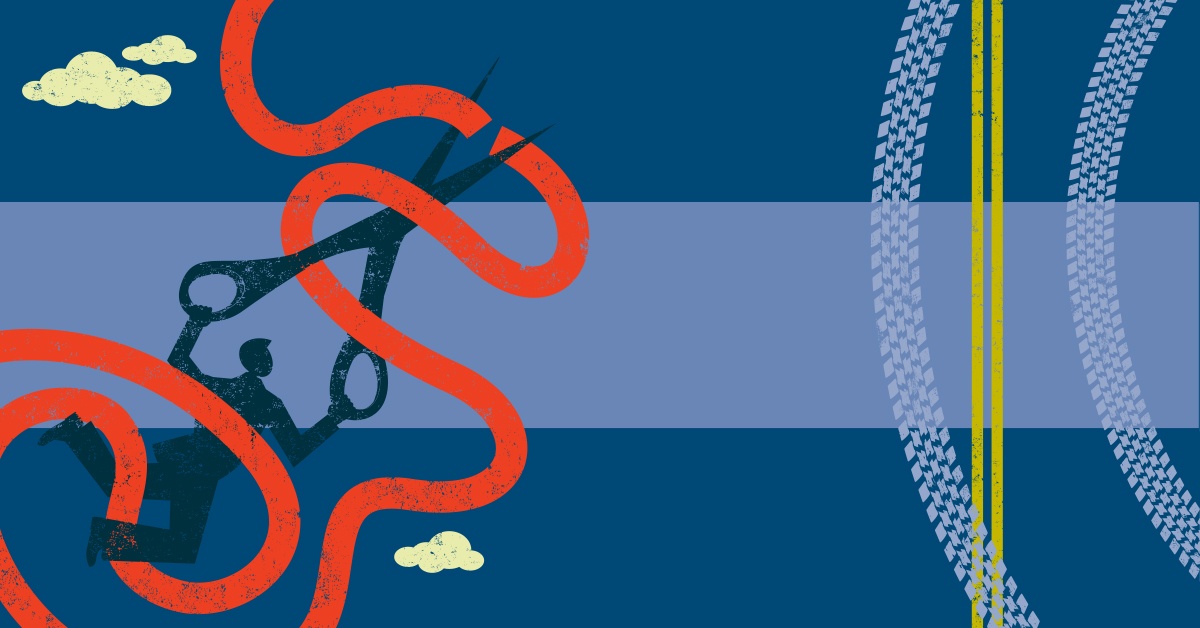 Protecting your investments with insurance, maintenance and warranty products is not only a smart decision, in some cases, it's the law. When the time comes to file a claim, it can be a crowded maze of bureaucratic red tape, claims adjusters and denials. Understanding your responsibilities in filing a claim can turn a crowded maze into a carefree Sunday cruise.
The auto warranty industry is littered with claims horror stories. Most denied auto warranty claims are due to one or more of the following factors: the repair facility, the warranty contract, the warranty administrator or the car owner. These could be the result of an inaccurate diagnosis, a misleading contract or the dreaded pre-existing condition. Here are some tips to help you responsibly navigate the claims experience.
Perform standard vehicle maintenance like oil changes, tire rotations, alignments and brake pad replacements. Consult the maintenance recommendations in your owner's manual for manufacturer requirements.
Verify your vehicle is free and clear of pre-existing conditions with a certified mechanic prior to purchasing your vehicle service plan.
Contact your plan administrator at the first sign of symptoms. Continuing to drive on failing parts may cause further damage that may not be covered under your vehicle service plan.
Read your contract thoroughly and understand what's covered before your buy.
The best way to ensure a smooth claims process? Leave it to the pros at ForeverCar. We're more than your run-of-the-mill auto warranty offering. Our industry-leading transparency means you review the contract prior to purchasing. No hidden trap doors. No painstaking claims reviews. Just the valued investment of vehicle service protection.

If your car breaks down, our Protectionators help you the entire way. From arranging a tow to lining up a rental car while your car is in service, our industry-leading concierge level service even handles the payment to the repair facility of your choice. Once a completed invoice from the repair center has been received, it typically takes 30 minutes or less for payment to be sent. Just grab your keys, pay the deductible and get back on the road.

Learn more about our commitment to simplifying the car repair experience by downloading our Buyer's Guide. Arm yourself with the tools to be a smart consumer and make bad claim experiences disappear. Don't go at it alone. Love your car longer with ForeverCar.