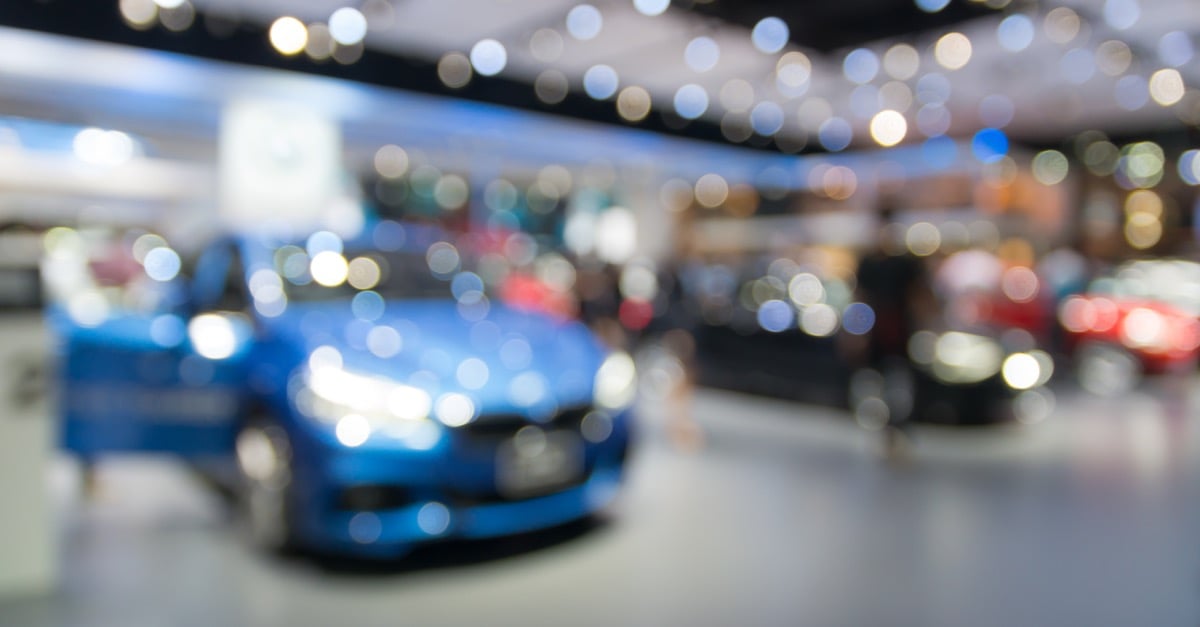 It's like clockwork: every year, winter winds down and tens of thousands of people line up outside convention halls and exhibitions, waiting to get a peek at what automakers are going to unveil for the next model year. In past years, certain trends were spotted, like an infatuation with crossover vehicles—not quite SUVs and not quite sedans.
This year, the trend at auto shows around the nation focused in two areas: the integration of smartphones and the Internet with automobile interiors; and a rush to get in on a burgeoning electric car market, with a variety of automakers showcasing all-electric or hybrid vehicles.
Ironically, automakers also focused attention on big-block engines, amping up horsepower and unveiling a number of power-crazed models. While these cars aren't exactly gas-sippers like the hybrids, they do benefit from technological advances so they needn't race to the nearest gas pump. They just race.
Here's some other happenings from the nation's auto shows:
Dodge introduced a new Durango SRT, a three-row SUV boasting a 475 horsepower Hemi V8 engine that goes from 0-60 in an eye-blink 4.4 seconds. That makes it a screamer for taking junior to soccer practice. Added bonus: purchasing a SRT gets you admission to one day on the track at the Bondurant Driving School.


Mopar has fully embraced the gearhead and tuner culture by offering up a number of customization add on kits for a number of its models.


Instead of designing specifically for the US market, Hyundai has ported over one of its global autos, introducing the Elantra GT, which is just rebranded from its existing European world car. Could this be a cost-cutting trend for automakers looking to invigorate markets without the expense of new design?


Chrysler has rethought the tried-and-true minivan with its new Pacifica line. It's been remade to more resemble a crossover vehicle, while still appealing to families with kids, with features like a built-in vacuum for backseat messes and a UConnect rear seat theatre system. An electric hybrid model is also on tap, with an all-electric 30 mile driving range.
While automakers are focusing on the new, there's still ways to make the most of the existing. Check out the vehicle service plans offered by ForeverCar to wring the most life out of your current car. Maybe you won't have to window-shop at an auto show for years to come.