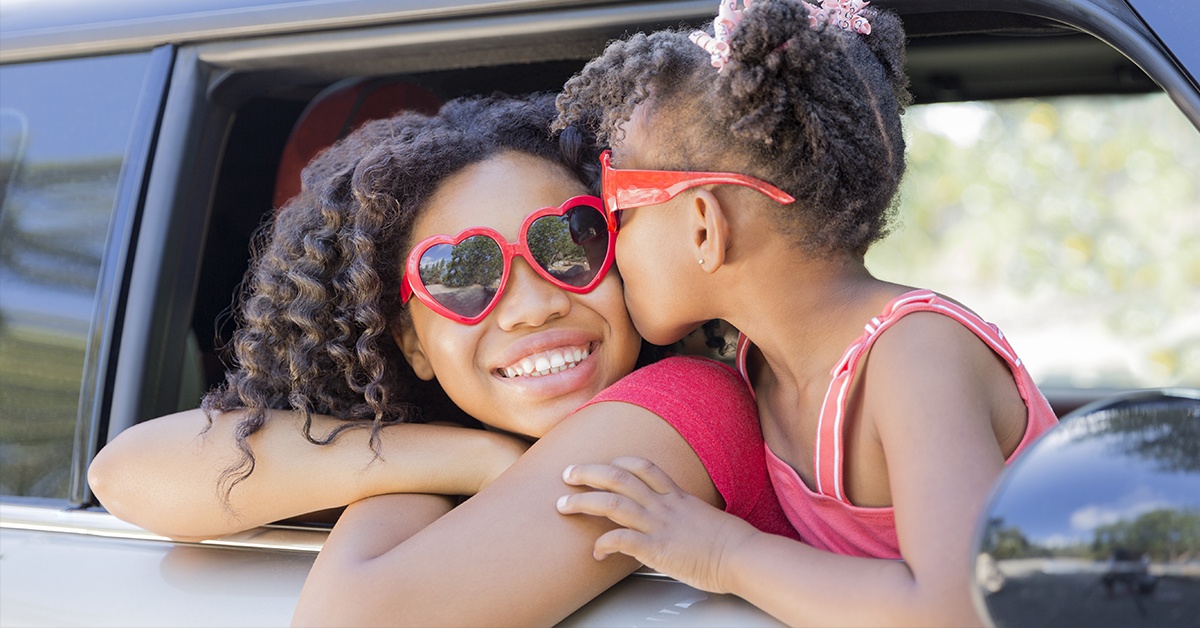 Your car is a loyal companion. It is there when you need it, ready to take you wherever your heart desires. Do you reciprocate this love and loyalty? Valentine's Day is the perfect excuse to show your car some love. Here's how to get started.
According to industry experts at IHS Markit, the average age of vehicles in operation continues to rise to a record high of 11.5 years old. This increase reflects a better product but is also a testament to car owners adhering to better maintenance and car care standards.
The study goes on to say "the average length of ownership measured a record 79.3 months, more than 1.5 months longer than reported in the previous year. For used vehicles, it is nearly 66 months. Both are significantly longer lengths of ownership since the same measure a decade ago."
Keeping your car operating in peak condition for a longer period of time requires a dedication to maintenance and upkeep. Here are a few tips and tricks to love your car longer:
Schedule a Tune-Up
Get your car tuned up this Valentine's Day to ensure smooth driving for the next year. Inspecting key components like tires, brakes, belts, fans, fuel injectors and other essentials can make a big difference in preventing a major breakdown or repair. Catching a problem before it becomes severe could mean the difference between life and death.
Refresh Your Car
Show your car some love by replacing and refreshing small items like wiper blades, floor mats and other accessories that you use on a daily basis. Take the time to restore your headlights or repair those dents, dings and minor scratches to get your car back in tip-top shape. If anything, a simple car wash can go a long way in removing the dirt and grime from winter driving.
Accessorize
Valentine's Day is the perfect excuse to shower your car (and yourself) with gifts. Had your eye on a rear-view camera? Go for it! Want a dash cam? Now is the time! Even something as small as a new pair of fuzzy dice can go a long way in loving your car longer this Valentine's Day.
Invest In Peace of Mind
Perhaps the most important thing you can do to love your car longer is to invest in peace of mind. Breakdowns can take your life and throw it into a tailspin. Plans are changed. Time is wasted. Money is lost. Luckily, there's a better repair experience. It's called ForeverCar and it removes the hassles and costs of car repairs.
Only ForeverCar provides you and your car a personal repair concierge. We call them Protectionators. Your Protectionator loves your car like you do. At the first sign of a breakdown, your Protectionator jumps in to take the wheel. From roadside assistance to arranging a rental car, your Protectionator is the hero your car deserves. They even can help arrange payment with the repair facility. With ForeverCar, you can love your car longer this Valentine's Day.